Logo
You bring the imagination!
KANSAS DOG RESCUES
A 501-C-3 Non-profit all breed, all volunteer Dog Rescue,
K-9 Karma because you get what you give!
KSK-9 ResQ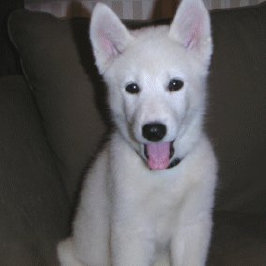 DOG N' BONE
WICHITA ANIMAL SHELTER
We all know that we can expect out of life what we put into it. This is the universal law of cause and effect. In the East this is called Karma. In the West this is simply called the Golden Rule.
Recommended you read
about payday loans online. Sadly for many of our companion animals this does not hold true for them and we believe they deserve better.
Sometime long before recorded history early canines became domesticated and entered into a compact with humans. In return for receiving food, shelter and protection these early canines willingly left there birth packs and joined human families as there own. They are the only animal that willingly does this and by doing so they often pay a terrible price. Domesticated dogs can no longer survive on their own. They are completely dependent on their humans for their everyday survival and many of them are not survivng. In return for keeping their end of the bargain too many dogs are losing their most precious possesion, their life. Sadly all too often it is one of the "Humane Societies" whose original purpose was to save animals that now is responsible for their death. Shelters are the last line for millions of innocent dogs. The public has no idea of the magnitude of this national tragedy. The sad reality is that over four million dogs are killed each year in shelters.
That is why we rescue!
Serving the Wichita Kansas Area
*
*
*
*
K-9 Karma
Animal Advocates Inc.
"We cannot glimpse the essential life of a caged animal, only the shadow of its former beauty."
Julia Allen Field

JOIN US ON FACEBOOK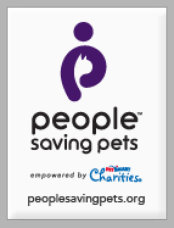 WE WILL BE SHOWING DOGS SATURDAY JUNE 20TH FROM 12 TO 2 AT PETSMART WEST
Not wanting to adopt, but want to help those that cannot help themselves?
Adoption fees only partially cover the expense of caring for all of the dogs that are taken in. Some dogs require extensive time in foster care or lengthy medical treatment, running into the hundreds of dollars. Every penny of your donation goes directly to hands-on care of these dogs.
Dogs who have been uprooted from their happy homes or have not had the best start in life are more likely to bond very completely and deeply with their new people. Those who have lost their families through death, divorce or lifestyle change go through a terrible mourning process. But, once attached to a new loving family, they seem to want to please as much as possible to make sure they are never homeless again. Those dogs that are just learning about the good life and good people seem to bond even deeper. They know what life on the streets, life on the end of a chain, or worse, is all about, and they revel and blossom in a nurturing, loving environment. Most rescues make exceptionally affectionate and attentive pets and extremely loyal companions.

Miss Betty is Waiting Waiting and Dreaming About a Home of Her Own Where She Can be Loved and Protected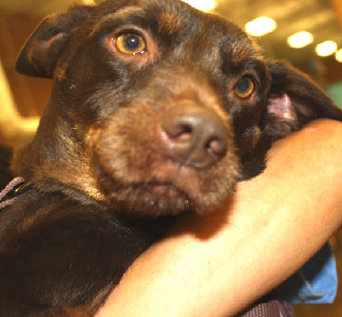 Click Picture for More Info
Please help if you are able . You may donate for their medical needs below
The rescue has currently taken in a number of dogs with severe and often expensive medical conditions including several dogs with severe cases of mange. This condition can be exteremely painful but is very treatable.